FREE CAR STICKER.
​Just pop into the shop and tell us you saw this on our website!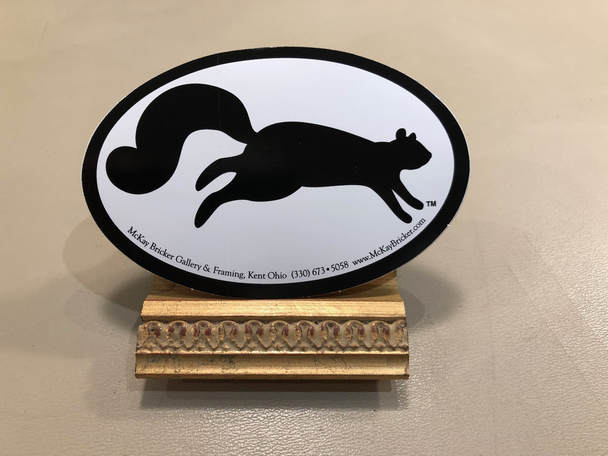 Take note:
Fall is here and it's time to plan for holiday gift giving.
Imagine a personalized, framed piece for everyone of your loved ones!
We would love to help you design something special, but please don't wait until it's too late. Once we work with you to design your special art, we will order supplies and hand build your piece. This takes time and by mid December, when most people think about gift giving, it might be too late.

Here are some ideas to jog your imagination. We can frame pretty much anything!
old family letters and photos (how about a montage?)
wedding photos and programs and flowers
children's art -- old or new
buttons, grandpa's glasses, pipes, keys, plates, brooches, arrowheads, scout patches...
cross stitch and needlepoint (get it cleaned and bring it to us and we'll take care of the rest)
sporting medals
travel photos and brochures
original art (This is the best way to preserve it. We use archival products and state of the art techniques)
photos of all ages, sizes and finishes
t-shirts and jerseys

YOU GET THE IDEA! IF YOU CAN DREAM IT UP, CHANCES ARE WE CAN FRAME IT UP!